Post on Life After Laundry contain affiliate links. These links are there for your convenience. They do not effect the cost for you, but provides a small commission, which helps keep the creative content coming!
Thank you so much for joining us for this week's party! I hope you have had a wonderful week. We can't wait to see what you have been up too!
Our most clicked link from last week's party was…
Apparently we had a lot of bloggers stop by last week's party because the favorite was 10 Ways to Double Your Page Views. This article definitely contains some awesome information!
My Tips & Tricks Favorite…
My favorite from last week is Why We Homeschool.
In light of my feature this seems like the perfect time to announce that I plan to start homeschooling our son next year! The last few months I have been researching for the school year to come, and I love reading about why other people choose to homeschool. I plan to share my reasons with you in the months to come.
Each week the 6 hosts pick our own favorites, so be sure to check if you were featured. If you were featured be sure to grab the button!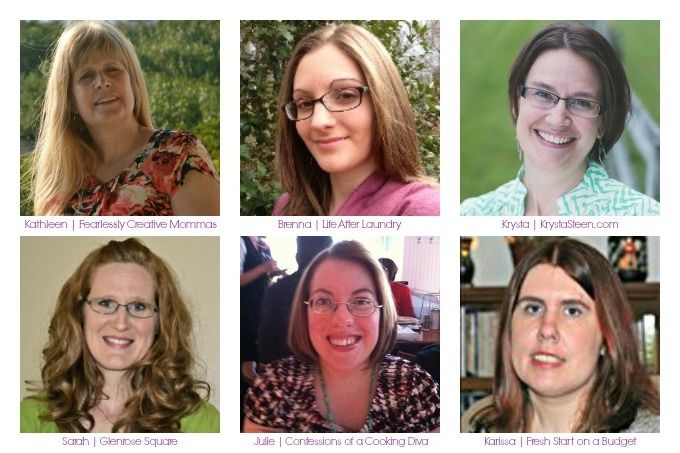 Show us what you have been up to, we will be pinning every link! Check back next week to see if your work has been featured by one of our lovely hosts.
If you would like to help us spread the word about our party, grab our button.